In this age of social networking, if you want people to recognize your brand, you need to build a robust online presence. Considering the latest stats, Instagram has over one billion monthly active users, over 500 million daily active users, and 25 million companies worldwide. Irrespective of the type of business, to achieve success with Instagram marketing and make sales, you need to apply the tactics effectively. In this guide, I will discuss some essential tips to get you started. Whether you are new to 'Gram to using it for a while now, these factors will help you understand what your followers are looking for.
Read more: How to Increase Instagram Followers to Emerge Successfully Along with your Endeavours
Determine the purpose of using Instagram:
Before you follow the herd and set up an account, sit and analyze if it is the right platform for your business. Keep a few factors in mind, like:
If your competitor is actively using Instagram to promote their business
If your target audience is using Instagram
If you have relevant images and photos that complement your business
If your business is fit for both Facebook and Instagram
Reports show that 70% of Instagram users lookup for brands on the platform, while over 60% follow different brands. If used right, Instagram can influence your buyer's purchase decisions without complex sales strategies.
1. Identifying your target audience: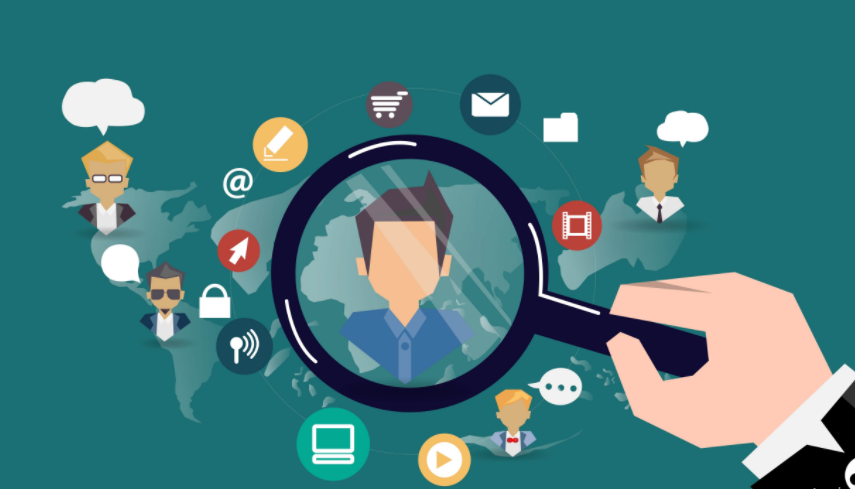 You've created a beautiful Instagram post only to realize that it's not fit for your target buyers; what's the point? That's why you need to invest time to understand who your existing customers are and what you would like them to see. Use tools like Instagram insights to learn about your audience.
Read more: How to Activate Stealth Mode in Instagram on IOS and Android
Instagram Insights gives crucial information: 
Impressions or the number of views
Total reach of the content
Total number of Website clicks
Followers' activity
Video views
Posts saved by the audience
Demographic information
In case you are targeting a new audience, you need a useful listening tool to learn what people are saying about your brand.  You can monitor the Instagram keywords or hashtags relevant to your industry.
2. Setting up an optimized business profile:
If you are new to Instagram, creating a business account is not difficult at all.
Download the Instagram app for iOS, Android, or Windows and proceed with the signup process.
Give an email id, choose a username and password.
Fill the other profile details and hit "Done."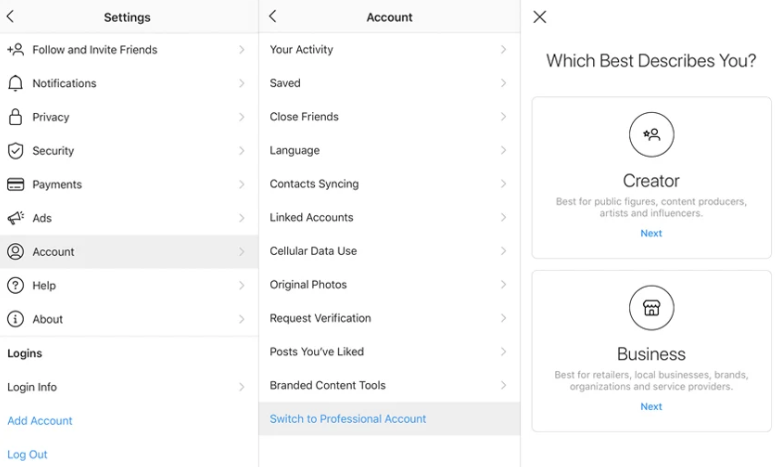 For converting your account to a business one –
Tap on the profile icon
Tap on the three lines and click on settings
Tap on "switch to a business account."
Add contact details – email, phone number, or store/physical address (if you wish)
Everything on your profile should showcase a unique brand identity and highlight what your business stands for. While optimizing, consider these three points –
Your bio should represent your business. Add a good slogan that outlines what your business is about.
The profile picture can be a logo or mascot. Your logo helps your audience to differentiate your brand from the rest and creates a positive impression.
Instead of adding links to every post, add only one link on your profile to drive your audience to the homepage or any other landing page.
3. Devising strategy for your Instagram account: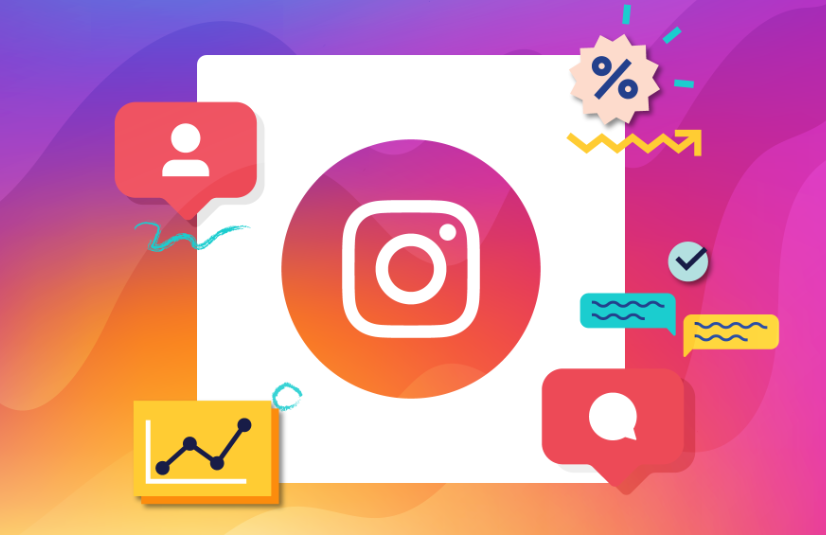 Over 95 million videos and photos are shared regularly on Instagram. So you see, you have to step up your game to make a mark. Consider the following factors for developing a strategy:
Set a goal for your Instagram:
Take your time and analyze what you want to achieve with your platform. Keep realistic goals so that you can consistently deliver.
Read more: 10 Killer Tips to Make Instagram Work for You
Identify your audience:
If you are already on Facebook, focus on the insights to gauge your follower's preferences. You can use Google Analytics to analyze the users visiting your business account.
Competitive analysis of marketing strategy:
A competitive analysis will help you to understand the marketing strategy of your competitors. Don't outright copy their marketing strategy. Critically analyze it and come up with something unique.
Maintain a posting schedule:
Whether your business account is for advertising a commercial product or promoting professional essay writers for delivering Javascript assignment help or Law assignment help, you need to be regular with your posts.
4. Use online tools to simplify the process:
From scheduling for updates to designing your posts, tools help to enhance your online presence. You can use tools like Ritetag, Crowdfire, and Iconosquare to optimize your Instagram posts. Whether it's a written content or a picture of your product, it must be unique and stand out from the rest.
Another way to generate leads is to use the "Instagram Stories" feature. You can experiment with your stories by posting different content types – photos, videos, live video, or Boomerangs. Look for content that your users respond well to. That way, you, too, can start creating winning content.
5. Focus on your Instagram content: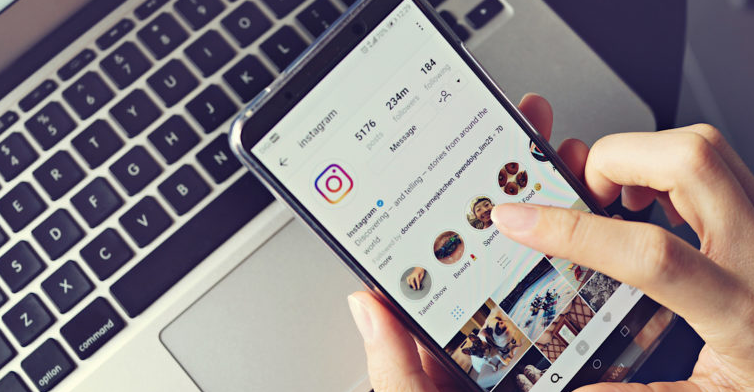 As I mentioned earlier, social media platforms rely much on the quality of your content. For driving more traffic, you must focus on creating excellent content. The following are a few key factors you should consider while developing your content.
Create an Instagram Style Guide to maintain consistency in posts across all marketing channels to reach your target audience.
Cohesive use of visual elements to create distinct designs for various subjects
Use solid color background, leave space at the top or bottom of the text, and focus on the picture.
Choose the color palette carefully and keep it constant throughout the posts and feeds.
Use proper theme, fonts, filters, captions, and hashtags to enhance quality.
6. Don't forget to add calls-to-action:
Calls-to-action or CTAs tells your audience what you want them to do next. If you want your user to visit your website, download, or make a purchase – be clear with your CTA. Unlike other platforms, you can't insert links in your Instagram post. However, there are a few ways of getting your users to click on the link.
Telling them that they can find more info in the link given in your bio
You can also introduce promo codes to track the sales you are getting from a particular post. For instance, whenever someone uses the Instagram code to buy something, you will know the source.
Conduct quick polls, ask users to choose "Product A" or "Product B," or organize online contests. Make it fun so that it increases user engagement in your profile.
7. Work with Instagram influencers: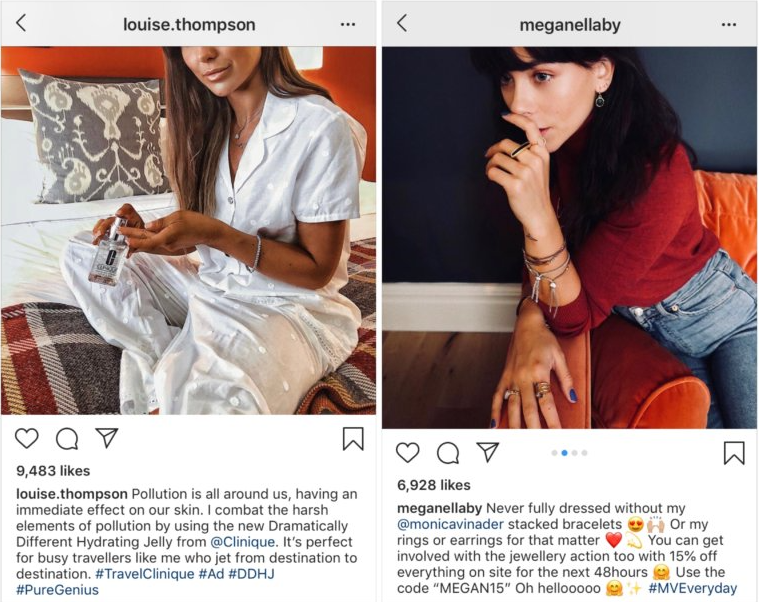 Instagram is a big, influencer marketing machine. So having an influencer as a part of your marketing strategy can be promising for your brand. The majority of the Instagram influencers have a massive number of followers whom they can influence to try out your product.
Read more: 10 Tech Tools that will Help You Get Instagram Followers
You can try:
Paid collaboration: It will cost you a hefty amount but might give your sales a much-needed boost.
Offers and freebies: Sharing goody bags, giving additional discounts, or some free stuff can provide your business publicity.
Share for share: "You scratch my back; I'll scratch yours." Instead of throwing money at A-listed influencers, you can find brands and people similar to yours and help each other gain new users in exchange for shout outs, likes, or comments.
Wrapping it up,
In the current scenario, Instagram plays a pivotal role in marketing a brand. For a successful Instagram marketing strategy, you need to keep in mind the above-mentioned factors. Following these eight tips will improve your brand image on Instagram and guarantee success.
Author Bio:
Peter Clarke is a digital marketing specialist working at a reputed marketing firm in Australia. During his off times, Peter  likes to provide academic assistance to marketing students through MyAssignmenthelp.com,