Laptops have been a go-to device for many people who travel a lot. Portability and mobility with a laptop are unmatched. The usefulness of a laptop has gone through the roof, with the pandemic forcing people to work from home. Many people resorted to working on their laptops.
But you cannot always hope to work from home, can you? One day or the other, you will travel, and if you choose to bring your laptop with you, then there are certain travel accessories to choose from.
Travel accessories can be essentials or mere convenience, depending on your situation. But there are certain basic laptop accessories that you should definitely have while traveling. Some of these are listed below.
1. Anti-theft backpack
Safety is a big concern for many when traveling. You need to have a good sense of security in order to avoid any sort of mishappening. Buying an anti-theft backpack to carry around will help you a lot on your travels.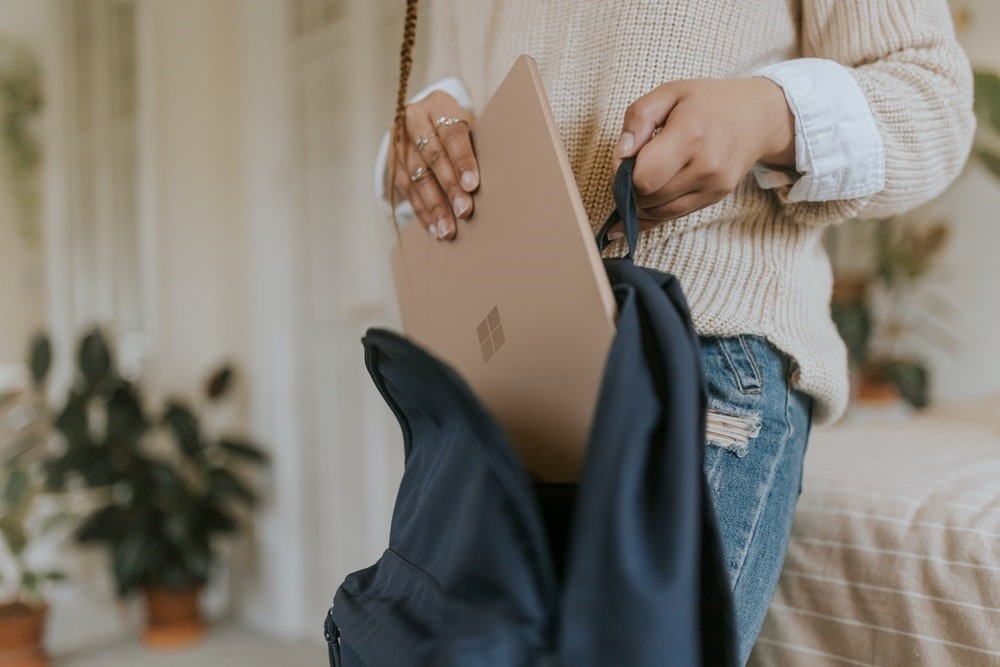 A good and safe anti-theft bag provides security, is very durable, has a lot of space, and has a decent arrangement. A lot of these backpacks are quite good and come with locks, charging wires, and much more. These can be quite useful for your daily commute as well or to store your things when you go shopping or visit an escape room.
2. USB ports
A laptop can only support 3 or maybe 4 USB ports. Increasing needs for connectivity have led to an increased number of devices connecting via these ports. Thus, always keep a USB port with you.
In most common scenarios, your laptop will already have your mouse and keyboard connected through USB. You are leaving just one or maybe two ports open. In case you want to connect a storage device and your phone, you might not be able to do so. Having a USB port is quite useful in such situations.
3. USB Flash Drives
USB flash drives are insanely portable, provide great utility, and are handy while traveling. A lot of travelers need to store movies, shows, or even additional photos on their laptops. Having a USB flash drive will provide you with that extra bit of space to do so.
USB flash drives are quite small, can be tagged and bagged, and are affordable. Depending on your use, you will find many such USB flash drives for your use.
4. Wireless mouse
Listen, no matter how many accessories you take with you, wires would be a nightmare while traveling. Not only do wires intertwine and make life difficult, but they are also sometimes necessary too. However, you can eliminate a certain type of wired device.
A wired mouse is a great way to reduce wires and increase comfort while traveling. While most laptops have a trackpad, it is not the most convenient thing. A wired mouse allows you to work freely without worrying about wires.
5. Wireless keyboard
Similar to a wireless mouse, a wireless keyboard will greatly assist you in working comfortably. You can place your laptop a bit far and work from a much more comfortable distance. Besides, laptop keyboards are prone to damage. Thus, using a Bluetooth keyboard will help you in avoiding an unfortunate event.
6. Laptop Sleeve
A laptop sleeve is a great accessory that fits your laptop perfectly. Sleeves help you keep your laptop clean, provide damage protection, and are great to carry around.
Despite carrying a laptop bag, a sleeve will help you keep your laptop scratch-free. Plus, with a sleeve, you can carry your laptop in your hand.
7. Wire organizer
A wire organizer is one of the best travel accessories to travel with. It is essentially a small pouch capable of safely arranging your wires without making a mess out of them. It can also carry other wired devices. It is a great accessory that will reduce the time spent untangling and finding wires.
8. Universal Travel Adapter
If you are traveling to multiple countries or places where your standard plug doesn't work, we recommend buying a universal travel adapter. These things are handy dandy accessories that are not only good for your laptop but also other chargers and more.
9. Multi USB Charger
Many times, we face the ultimate threat of not being able to find a working charging spot for our devices. Often, we have to scurry over to places and wait in obnoxious coffee shops just to charge our phones.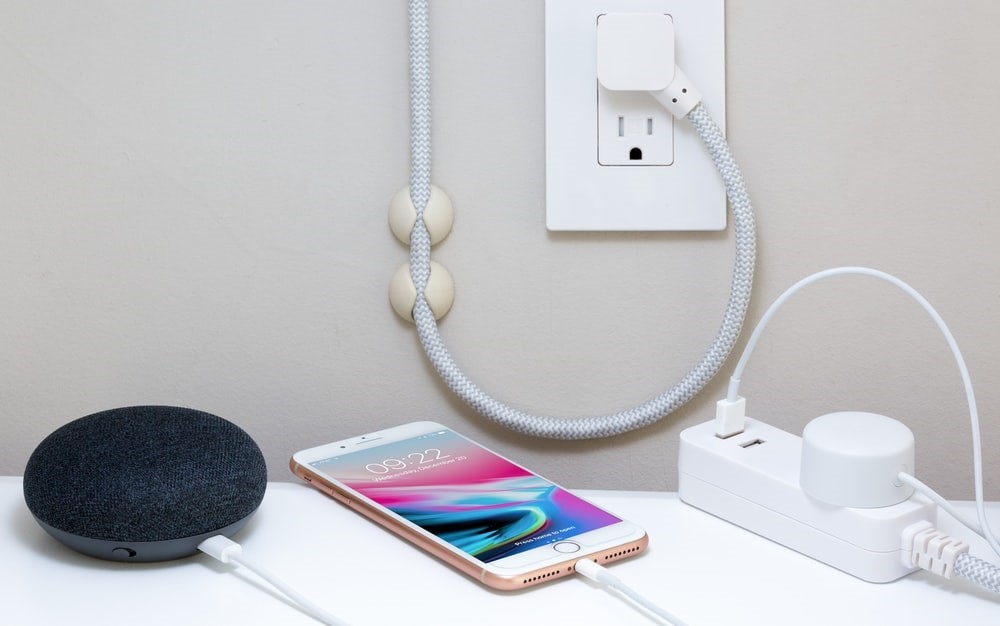 However, with a multi USB charger, you will be able to charge multiple devices through your laptop. It is a great accessory that allows you to charge multiple devices at once.
10. WIFI Hotspot
When traveling, either for work or entertainment, you might want access to the internet. This might be a big problem for a lot of people since not everywhere do you get a good connection. This is true when traveling in trains or via road.
Having a Mobile WIFI hotspot will allow you to access the internet easily without depending on your phone or on other networks. These things are quite durable (in terms of battery) and provide good connectivity.
11. Laptop Lock
Security concerns while charging your laptop or when using it are always there while traveling. There is no to little-no protection available in case of snatchings. However, a K slot or a Kensington Lock is an essential accessory.
These locks are like your typical bicycle locks. There is usually a hole in most modern laptops for this purpose. This jack is used to attach a lock (usually with a key) that is further attached to a wire. This wire can be spun around or wrapped around something solid. This will secure your laptop and provide a sense of security to your mind. So, if you want to leave your laptop unattended while you play in an escape room, you can. (do not actually leave it unattended!)
Conclusion
Travelling can be a hassle if you do not know what you need. If you are traveling abroad, locally, or even visiting a nearby escape room, make sure to have some of these basic laptop accessories.
They are all good to have and can be used in your day-to-day life as well. It is also a matter of safety as well as convenience that should make you buy these accessories.