After saving up for a while, you've managed to get yourself a top-of-the-line gaming laptop. It's got all the specs that you were looking for. The keyboard is comfortable to use, and the trackpad is pretty responsive.
It's got tons of USB ports that you can use to plug stuff in, and the screen resolution is out of this world. Still, even a laptop with all these perks needs a little help.
If you're going to take your experience to the next level, you're going to need to pick up a few gaming laptop accessories. Check out this guide for a list of items that you should add to your shopping list.
Related: Some of the Most Innovative Laptops that You Can Buy Right Now
Gaming Mouse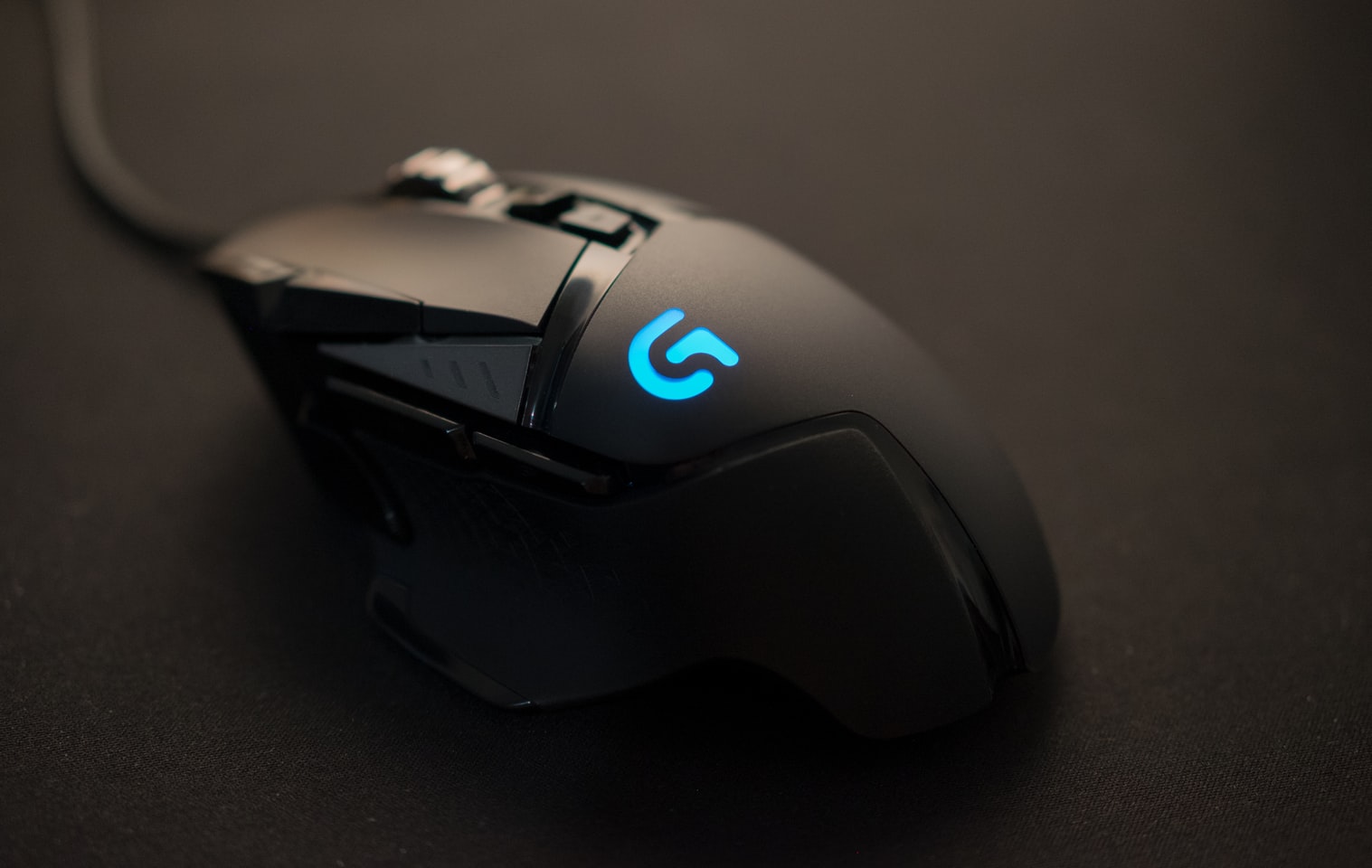 The first thing that you need to pick up is a portable gaming mouse. This is an accessory that you've got to have on day one. Your laptop's track pad might be comfortable to use and responsive, but once you get in-game, you'll find that it's not quite responsive enough.
There are tons of gaming mice out there with different DPI settings and other features that can make you more precise while you're playing your favorite games.
If you're someone who likes playing online games, you may want an MMO mouse. It's got a bunch of buttons on the side that you can map all your abilities to. Pressing a button to use one of your character's many abilities is way faster than clicking.
Mouse pad
If you're going to invest a bunch of money in a gaming mouse, you might as well get a mousepad to go with it.
Look for a model that will stick to your desk. You don't need the mouse pad sliding around while you're trying to control your character.
Some have bright LEDs that will provide some light when you're playing in a dark room. Not only is having lights practical, but it looks pretty cool.
If your gaming laptop doesn't have many USBs to work with, you may want to buy a mouse pad that has one or two extras attached.
Headset
There's no doubt that your gaming laptop probably has an amazing set of speakers. If you want a more immersive experience, however, you're going to need a good gaming headset.
Most headsets come with a microphone that you can use to communicate with your teammates. It can also make your voice come across more clearly if you're streaming your game.
While your computer most likely comes complete with a microphone, it won't be as good as the one on your headset.
Cooling Pad
Playing AAA games will put a huge strain on your computer. If the laptop runs too hot, it will either shut off on you or the in-game performance will drop in quality.
More concerning, letting your laptop get too hot will wear on the internal components. To stop this from happening, you'll need to grab a cooling pad.
It's essentially an extra pair of fans that you set your computer on top of. These fans will blow cool air under the laptop and keep the temperature regulated.
If you travel a lot, look for one that's compact enough to fit in your bag with your computer. You should also try to shop for one that boasts having quiet fans. The last thing you want is for the sound of the cooling pad to disrupt your gaming experience.
Related: Some of the Most Innovative Laptops that You Can Buy Right Now
External Keyboard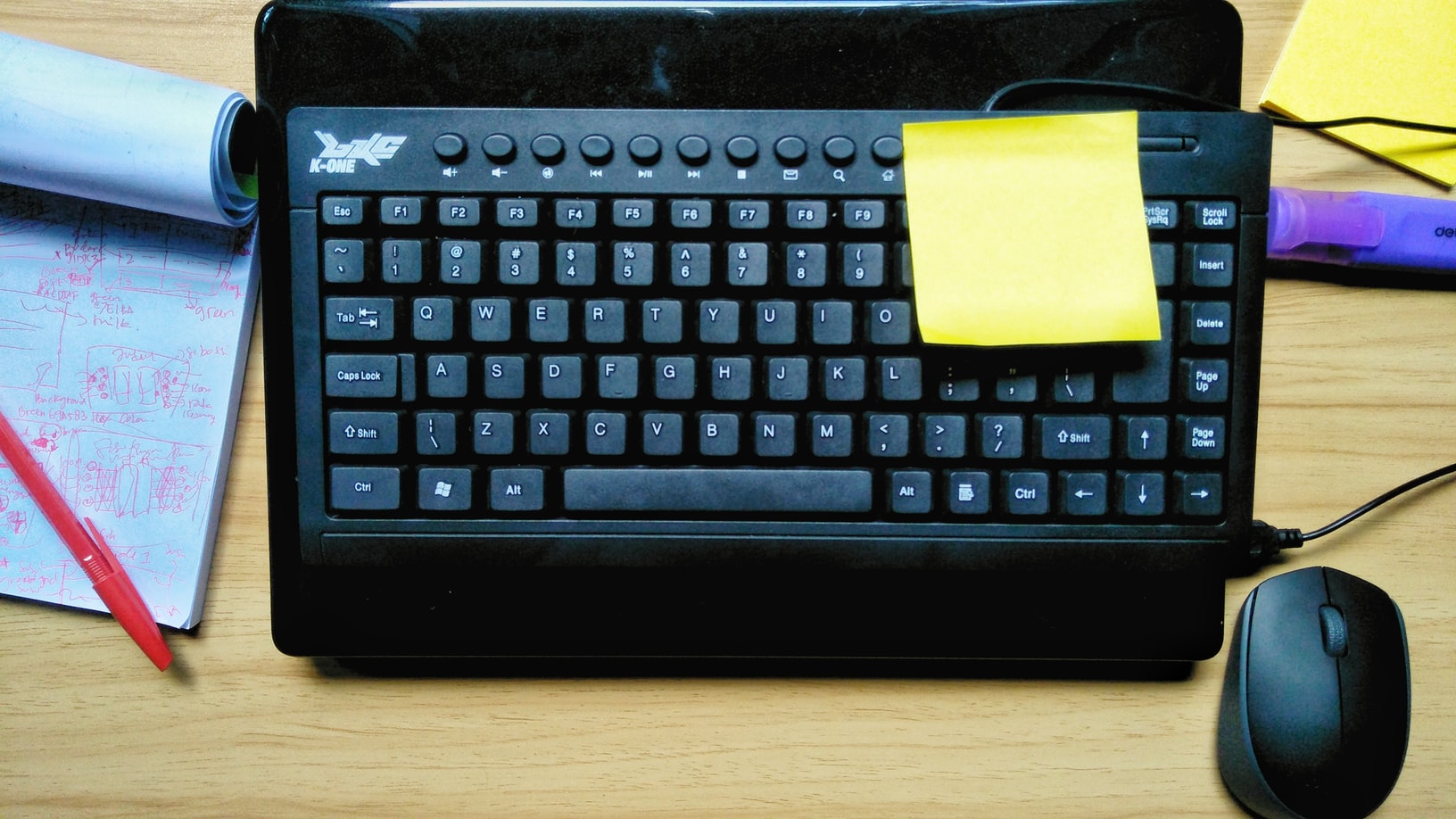 Yes, your gaming laptop does come with a keyboard. That doesn't mean that it's good for gaming, though.
PCs tend to be compact. If you're a laptop gamer with larger hands, you may not have enough space to use your computer's built-in keyboard.
If you put your laptop on a stand to elevate it to your eye level, you'll need a keyboard. Trust us, in the time it will take you to reach up to press your laptop keys, you'll be dead.
The first thing you want to look for in a keyboard is responsiveness. Even a slight delay will result in your loss.
A keyboard with mechanical keys is nice to have. Not only do they require little effort to use, but the click sound can be more than a bit satisfying.
Gaming Chair
Since laptops are portable, most people don't think about buying a computer chair. If you're going to be playing at your desk at all, though, having one is necessary.
If you're like most people, you're going to be gaming for hours. You need to sit in a chair that's going to provide support for your back.
Gaming Controller
Not all games are best played with a keyboard and mouse. For example, racing games are almost impossible unless you have a controller.
Some gamers just prefer using a controller, and buying a high-quality one is more budget-friendly than a good keyboard and mouse.
If you have a gaming laptop and a console, our advice is to get a controller that's compatible with both. You'll save more money this way.
External Hard Drive
You can get more out of a computer with an Intel EVO processor. Your laptop can have 16GB of RAM with an SSD drive. No matter what your specs are, there will come an inevitable time when you run out of memory, and your laptop slows down, however.
When this happens, you'll have no choice but to delete some of your games to make room for new ones. That is unless you have an external hard drive.
You can store your games on the external hard drive, and when you want to play them, all you have to do is plug in the device.
Travel Backpack
Do you tend to take your laptop with you to game on the go? Is your computer pulling double duty as a gaming and college PC?
You're going to need a bag to carry your device around in. Look for a spacious backpack that has plenty of compartments for all your laptop accessories.
You never know when a freak rainstorm is going to happen. Your laptop will be in danger unless you have a waterproof bag.
Related: The Best Steam Games You Can Beat In Under 10 Hours
Webcam
If your purpose for having a gaming laptop is to stream games, you're going to need a webcam. You may be camera shy, but your viewers are going to want to see your face.
It will help your viewers connect with you on a deeper level because they'll be able to better see your reactions to their favorite games. You can try to get by with your voice alone, but using a webcam will make you much more popular.
Portable Charger
It doesn't happen often, but you may come across a time when your computer needs to charge and you don't have access to power or an outlet.
If you don't have a portable charger, it will cut your gaming session short.
Keep in mind that power banks are nifty for keeping your computer going while you're in the woods, but it's not recommended that you try to game while your laptop is charging.
Joystick
Many people who enjoy flight simulators will pick up a joystick for their laptops. It helps with immersion.
The thing is, joysticks aren't only great for these types of games. Using one while you're playing first-person shooters will make you much more accurate.
Wrist Rest
You don't realize it while you're playing, but gaming on a computer can put a serious strain on your wrist.
Using a rest will elevate your wrist to comfortable levels and provide the support that you need.
Laptop Cleaner
You get hungry while you're playing your favorite games. Chips make great snacks, but the crumbs get stuck in your keyboard.
If you're not careful, you'll wreck your laptop with your favorite goodies. Part of being careful is buying a cleaner.
Having a brush will allow you to work all those crumbs out of your keyboard, and a microfiber cloth will get fingerprints off your screen.
USB Hub
Most of the accessories on this list require the usage of one of your USB ports. You don't realize how many ports that is until you go to plug everything in.
If your laptop has a limited amount, buy a USB hub. It will give you a few extras that you can work with.
Conclusion
Even a top-of-the-line PC needs to be paired with a few gaming laptop accessories. Having an external mouse is much easier than trying to use your computer's track pad to play games.
You need a way to clean your laptop, and the keyboard that comes with your computer isn't always comfortable to use.
No matter what your needs are, start your shopping list today to take your gaming experience to the next level. For more tips that will help you make the most out of your new laptop, visit the Tech & Gears section of our blog.