Regardless of what your reasons are, replacing your blinds is a task that you'll have no choice but to do at one point or another. Replacing them is not a complicated task but it can be quite a challenge, especially if you don't know what to do. If you're planning to change your window blinds, read the following tips and how to get it done.
1. Know When Your Blinds Needs Replacing
Blinds are a long-term investment. You buy window blinds, have them installed, and use them on a daily basis. Replacing them is something that doesn't often come into mind with most homeowners. This is because once you got them installed, you expect them to be there for a long time. It's because of this fact that most homeowners overlook the condition of the blinds.
Here are a couple of signs that will tell you your blinds need to be replaced.
Damaged slats
Blinds that don't open or close smoothly
Faulty tilt mechanism
Safety concerns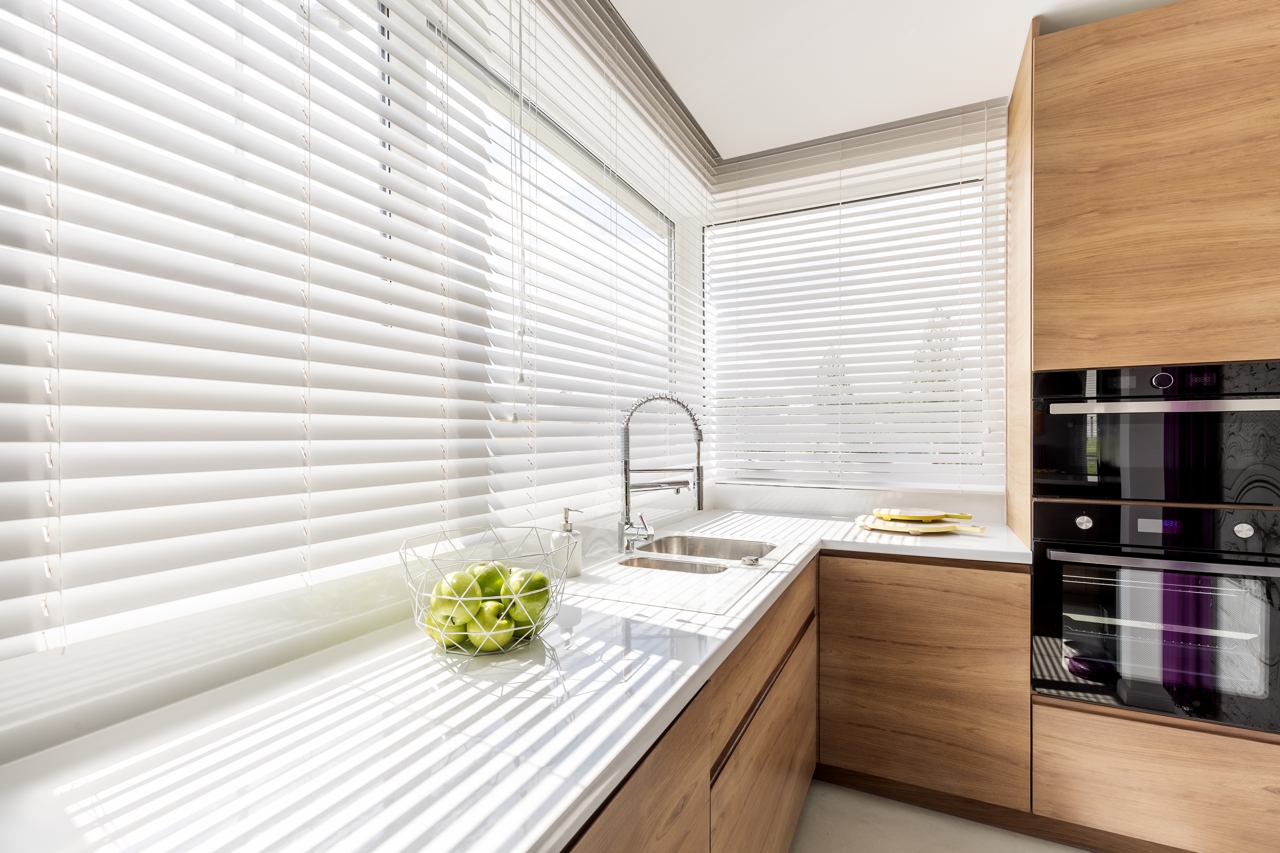 2. Choose The Replacement Blinds
Now that you know that your blinds need to be replaced, it's time for you to learn what to look for in a replacement. The best way to figure out what to look for in a replacement is to know the reason you need to change them.
For example, if you have to replace your blinds because of a safety issue, then the replacement blinds you have to buy must be cordless or have a feature that resolves the concern. If your reason for replacing your blinds is to redecorate your home, you need to find replacement blinds that match the look of your interior living spaces.
3. Take Measurements Down
If you plan to replace the blinds in your house, you need to do a few things first. First, measure the size of the window where you want to hang them. Once you get hold of this information, you can take notes about the blinds you want to replace. Remember or jot down the material, style, and design of the old or damaged one. Also, check how the blinds were hung.
Depending on your preferences, you might also need to take the measurements of your window. For instance, if you want your window blinds to hang inside your room then you would have to get the size of the window and its frame. In addition to this, you need to measure the width and length of the blinds. It's also a must that you measure the distance between the top edge of the window blind and the top edge of the window frame.
4. Remove The Old Blinds
There are several things that you should know when learning how to remove window blinds. And the most important one is that the cords on the slats have to be cut before you can remove them.
The easiest way to do that is to use a pair of wire cutters. You need to specifically use this tool as it will allow you to easily move the slats. Using it also ensures that your old blinds don't get damaged more or pulled off the tracks. Once you have removed the slats you can then pull the panels apart. It is important to note that this should be done carefully in order to avoid damaging the blinds.
If you have vertical blinds, it is important to make sure that the brackets are lined up with each other. Continue to pull the brackets apart and ensure that you have removed all of the damaged shades or blinds.
5. Install The New Blinds
To start installing the blinds you must start with the basics first. As mentioned before, measuring the area that you want to cover. Be sure to get the exact measurements of your windows.
Once you've done that, go buy the blinds. You should also make sure that you get extra screws and all other small pieces of hardware needed just in case you lost a few of them during installation.
Take out the manual that came with the blinds and start installing. If there's none, you can always consult how-to articles and videos on the internet to help you out.
Final Thoughts
If you are going to replace your blinds, make sure that you get quality ones that will last for a long time. It is important to get your money's worth when it comes to purchasing replacement window blinds. Therefore, it is advisable to look around. And don't hesitate to ask the people in the store for recommendations.