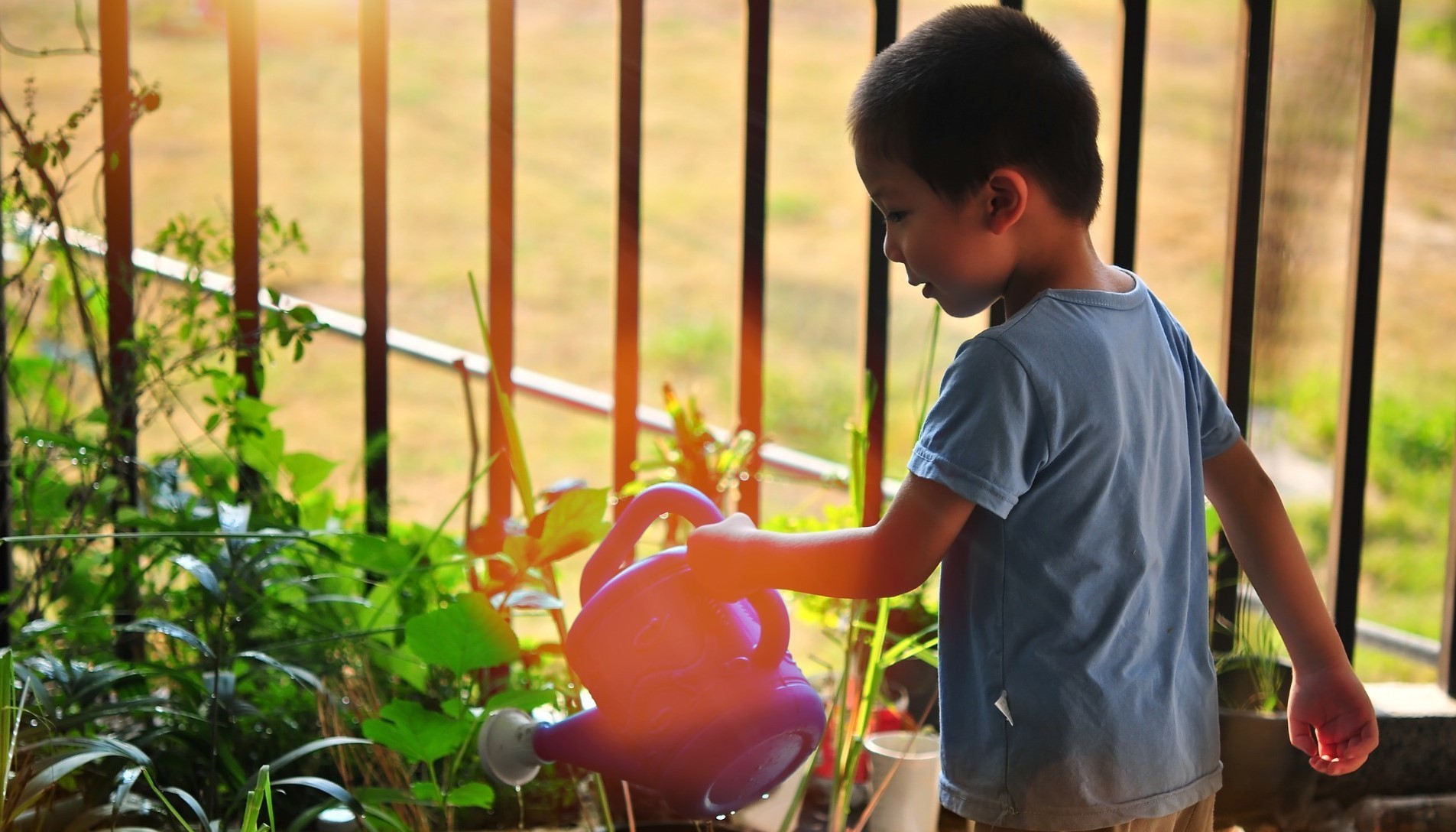 Having a nice backyard is a great way for kids to run off some excess energy at the end of the day. As a parent, your top priority is giving your children a safe place to play. If you want your backyard to be a space where your kids can run freely without worrying about them getting hurt, use these three tips.
Related: What Are The Best Pets For Kids?
Erect a Fence
If you have young kids, your worst fear maybe then wandering off when they are playing outside. Do you can reduce this risk by installing a fence around your property. There are many kinds of barricade products to choose from. The type that is right for you will depend on your budget and individual needs.
Make Sure All Play Equipment Is Installed Correctly
Having a playground in your backyard is a good way to keep kids entertained. However, if the play equipment is not put together correctly, it could cause accidents and your children could get hurt. It is important to make sure every piece of play equipment is installed correctly. If you aren't sure how to do it yourself, it is worth paying a professional to ensure it is done the right way. It's also a good idea to periodically inspect play equipment to make sure it is still in good condition.
Remove Debris
Fallen tree limbs and overgrown bushes pose a risk to your kids. If they aren't paying attention to where they are walking, they could trip and get hurt. Make sure you clean up your yard on a regular basis, especially after a storm. This is an easy way to minimize the risk of accidents.
Giving your kids a safe place to play is important. By using these three tips, you can create a safe backyard where your kids can play freely and burn off extra energy.