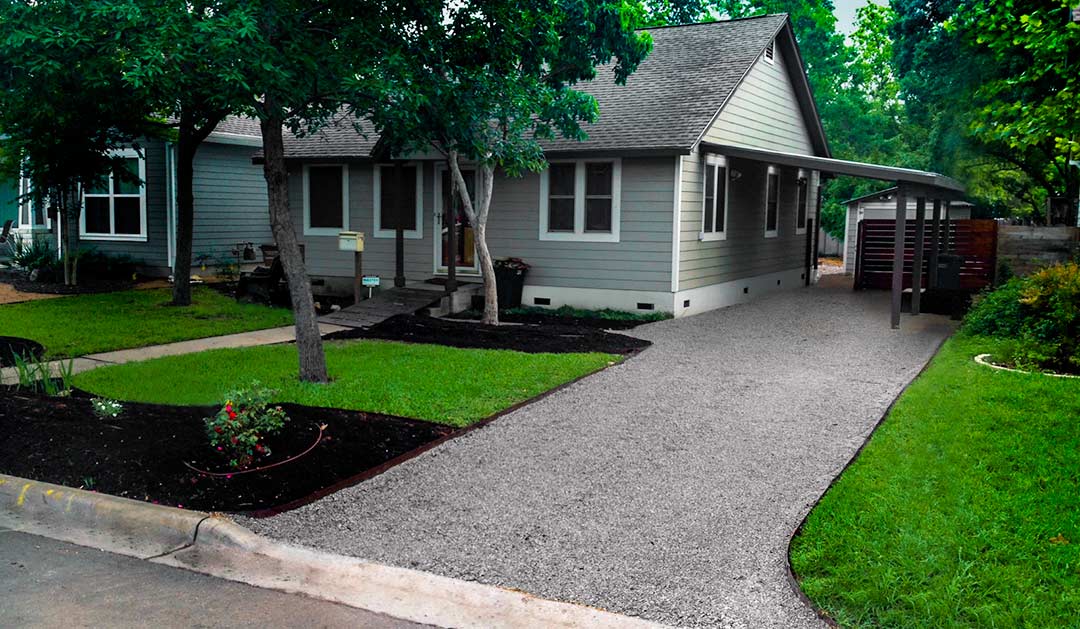 As eco-friendly options continue to grow in popularity you may be curious about ways to make your life more eco-friendly. New technologies are coming out every day that are both eco-friendly and affordable. Nowadays there are options available in all price ranges, meaning anyone can make their life more environmentally friendly. If you want to help the environment the best place to start is outside in your yard or lawn.
Water
If you have any source of water in your backyard, you know that it needs to be cleaned regularly. Whether this is a water feature, a pool, or even a private lake, you have to maintain clean water. Ensure you have eco-friendly lake management services for your property or look for cleaning options that are good for the environment.
Electric
Backyard lighting is important in creating a stunning backyard. However, these lights can take a lot of energy. Solar and wind power are two of the best renewable energy sources that you can use to power backyard lights. Many backyard lights are even sold with a solar panel already attached. This is a great, cheap, eco-friendly option for any yard.
Compost
Another way to keep your yard healthy and eco-friendly is through composting. You simply have to create a compost pile or container outside. This is where you will place all of your organic materials. These can be things like eggshells, coffee grounds, or banana peels. All three of these things are very beneficial for fertilizing lawns and gardens. By naturally fertilizing your yard or garden, you are reducing your use of fertilizers. Man-made fertilizers are some of the worst pollutants, adding pollutants to waterways and increasing greenhouse gases.
There are many options to create an eco-friendly yard. The most important thing is to find the best option for you and implement it.