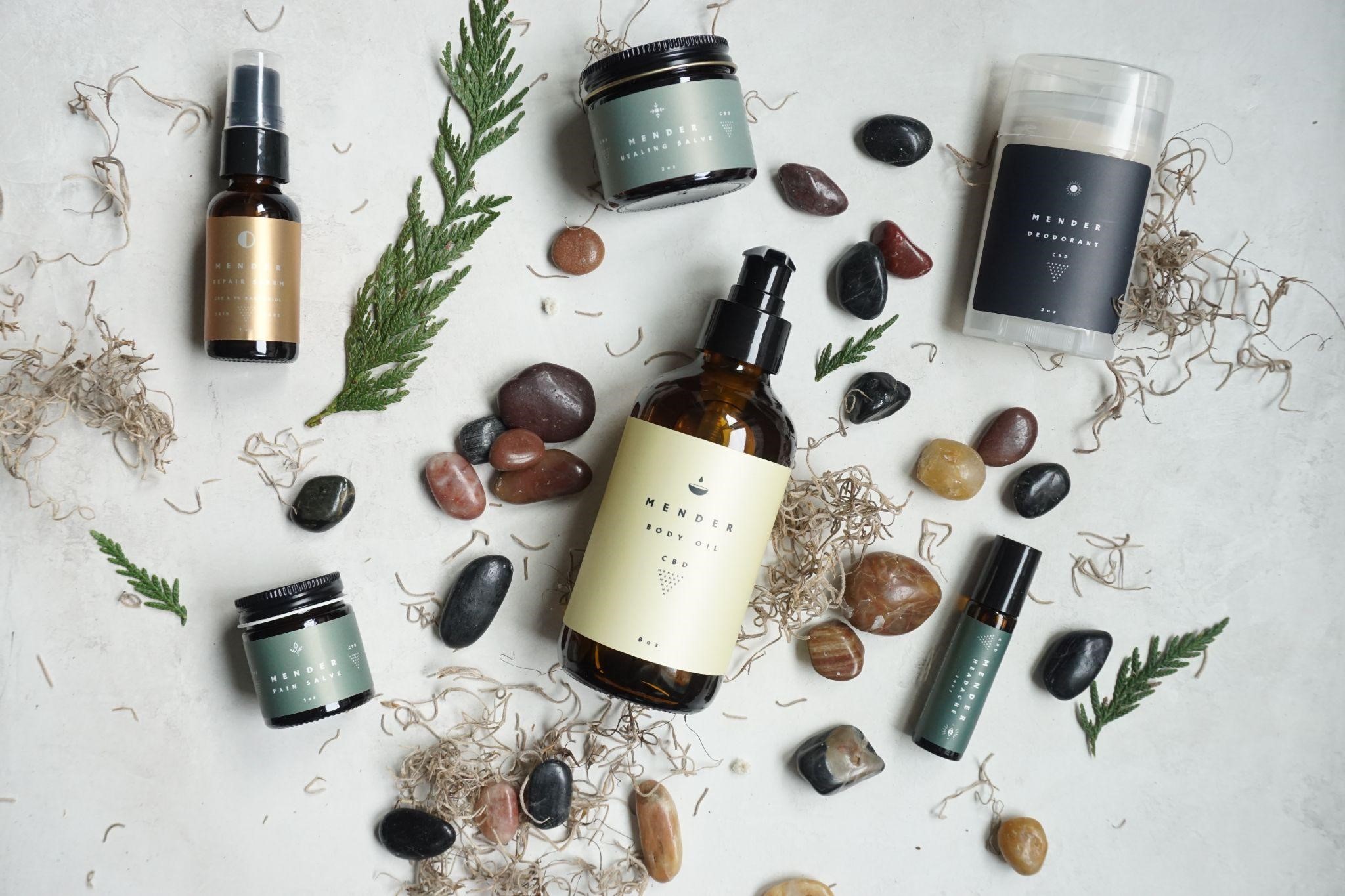 Skin is the most sensitive and soft part of our body. It is the very thing about our personality that someone notices. Therefore, it is really essential to maintain it. A wide range of skin-benefiting and skin-healthy products are readily available on the market. But the most challenging task is to find out original skincare products in Pakistan.
The worst aspect is that we cannot walk around hunting for our favorite skincare product due to many scenarios. As a result, the only answer to this difficulty is to get products for skincare online. Globally, it is anticipated that 2.14 billion people will prefer to shop online in 2021. We've compiled a list of the most critical factors to consider while shopping for skincare products.
Read More: 6 Gift Ideas for the Beauty-Lover in Your Life
Skintype
The first and foremost thing before purchasing any skincare product is to know about your skin type. There are majorly four types of skin. Oily, dry, sensitive, and combination skin. You can't buy a good skincare product for yourself.
You need a skincare product according to the need of your skin.  If you want to see results, choose products that target your specific problems and concerns. Otherwise, it just turns into a wastage of money.
Original Products
It is pretty challenging to determine whether a product sold by a web retailer is genuine or fake. There are numerous wolves dressed as sheep. Be aware of these individuals, and if you come across one, report them to social media.
Many fake products are selling in the market with a slight change in name or packaging. If you want to save yourself from this fraud, keep yourself updated and always choose a trusted skincare store.
Check the Ingredients
The biggest mistake a person can make is to spend money on the wrong products. Apart from being a waste of money, it's also unhealthy for your skin. They irritate, rash, or trigger breakouts on the skin. Certain chemicals are not recommended for individuals with sensitive skin. Sometimes, your skin may be unable to tolerate the products you are using.
Always read the product's ingredients and description attentively before making a purchase. In the event of a disaster, this effort could save you.
Check Reviews
It's no wonder that internet shoppers rely heavily on the opinions of others to help them make purchasing decisions. Before making a purchase, inquire about the product from others in your surrounding locality. Additionally, you may read the product's reviews just beneath it. If you're curious about what others are saying, you can visit one or more discussion forums and see what they're saying.
Don't forget to read the client reviews for the website from which you intend to purchase. It will be a lifesaver. A page or website that removes the option to leave a review may be a scam. There are many red flags in it.  Avoid this page. We advise you not to buy from them.
Invest in Genuine Products
Rather than multiple inexpensive products, invest in a single pricey thing. You should buy those products which are suitable for your skin health. It is generally recommended to use as few items as possible on your skin, so stocking up on ten or fifteen different skincare products isn't going to be very beneficial in the end. Consider making a single investment in a high-end product that will be the most effective.
If you are looking for genuine products for Skincare in Pakistan. Cerave Pakistan and Cetaphil Pakistan are top of the list. They are free from harsh chemicals and 100% recommended by dermatologists.
Conclusion
It's not as simple as it seems to pick out the right skincare products. Because we all have different skin types and issues, not all products will work for all of us. The effort you put into skincare will help you stay gorgeous, attractive, and healthy.
While there are numerous skincare and beauty products available on the market, selecting the right one for you can be difficult.  If you're finding reliable skincare products selling websites, look no further. https://cosmeticplanetpk.com is the best in the town.
They provide international brands in Pakistan. Their website has a great variety of cosmetics and skincare products. Prices and products are not exaggerated. Customer preferences and wants are vital to them. Go check out their website and grab your favorite.