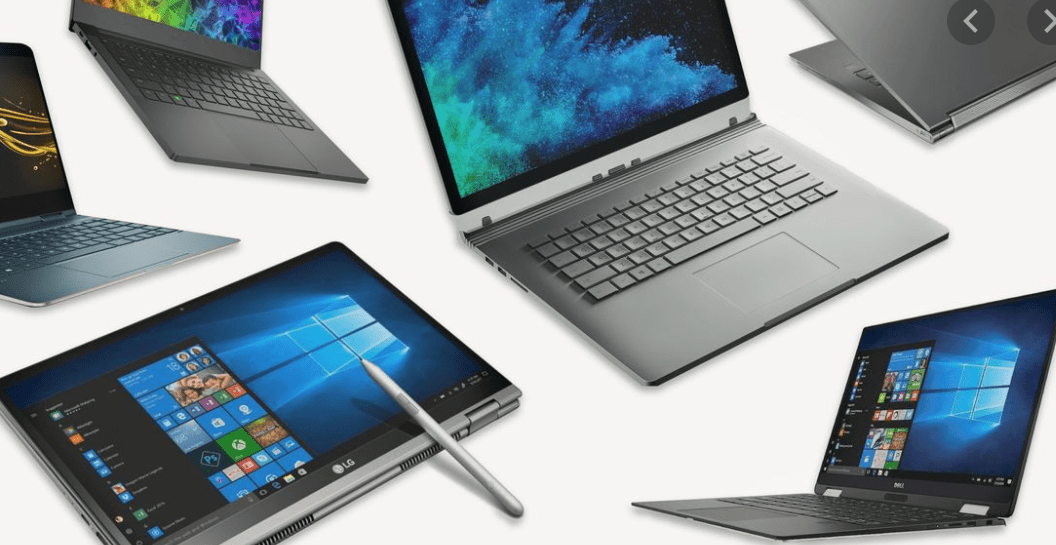 In the laptop industry, innovation is indeed the name of the game. We have numerous brands that offer excellent laptop models at different price points. Furthermore, today, we have a relatively large consumer base that wants gaming laptops.
Over the past couple of years, gaming laptops have really taken off, as they come with better displays, faster processors, more RAM size, and offer unparalleled gaming experience. With the customers demanding more from laptop brands, PC and laptop OEMs have indeed stepped up, and offer innovative models with cutting-edge technology.
Read more: Top Laptop Brands You Must Consider in 2020
Laptop brands like Dell, Lenovo, HP, and Acer among others are currently embroiled in a tussle for market dominance. All these brands offer laptop lines for casual users, high-end consumers, and avid gamers, with the models sporting excellent features.
Purchasing the best laptop from the plethora of options can be confusing, and more often than not, we keep coming back to square one. If you are on the lookout for an excellent device that packs innovative features and comes with the latest technology, then we've got you covered.
Here are some of the most innovative laptops you can purchase today.
Most Innovative Laptops
1. Asus Zenbook Duo UX481
Two of the most innovative laptops available in the market today are the Asus Zenbook Duo and Zenbook Pro Duo. What is so unique about these laptops, is the fact that they offer users two screens instead of one! Zenbook Duo is available in multiple variants, with Intel Core i5, i7, and i9 processors. Zenbook Duo UX481 also houses an 8GB DDR3 RAM, along with 512GB SSD storage, which increases the speed of the laptop, facilitating a flawless performance.
Read more: How to enable 5GHz Wi-Fi on your PC or laptop
This laptop also comes with the NVIDIA GeForce MX250 GPU with 2GB GDDR5 VRAM and flaunts a 14-inch LED-backlit full HD anti-glare display. Providing 178-degree viewing angles, Asus Zenbook Duo and Zenbook Pro Duo are arguably two of the best laptops in India.
2. HP Spectre x360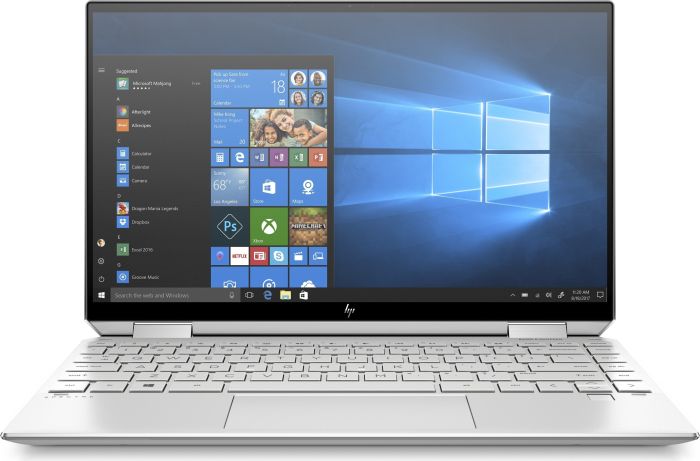 HP's Spectre line offers high-end laptops and is catered to businessmen and premium laptop users. Spectre x360 is yet another impressive device from the brand, which comes with the latest generation Intel Core i5 or i7 processor, with a stunning 15.6-inch display with full HD or 4K resolution.
Read more: How Technology is Useful in Our Daily Life?
This laptop is available in different variants, as users can either opt for an 8GB RAM or 16GB RAM laptop, which comes with either 128GB SSD storage, 256GB SSD storage, or 512GB SSD storage. These 2-in-1 laptops can also be used as tablets, as they come with 360-degree hinges, allowing users to fold the keyboard, and are some of the best laptop models available in the market.
3. Lenovo Yoga C930
Another premium laptop, this time offered by Lenovo, the Yoga C930 is an exquisitely designed laptop made of aluminum and comes with a limited edition glass cover design. Additionally, the laptop also flaunts a rotating soundbar hinge with Dolby Atmos Speaker System, offering 3D audio in every mode.
If that weren't enough, the laptop sports a 4K IPS 13.9-inch UHD display, and offers up to 9 hours of battery life on a single charge. With additional features like a garaged active pen and a camera that comes with a privacy shutter, the Lenovo Yoga C930 is truly a remarkable sight to behold!
4. Dell XPS 15 2-in-1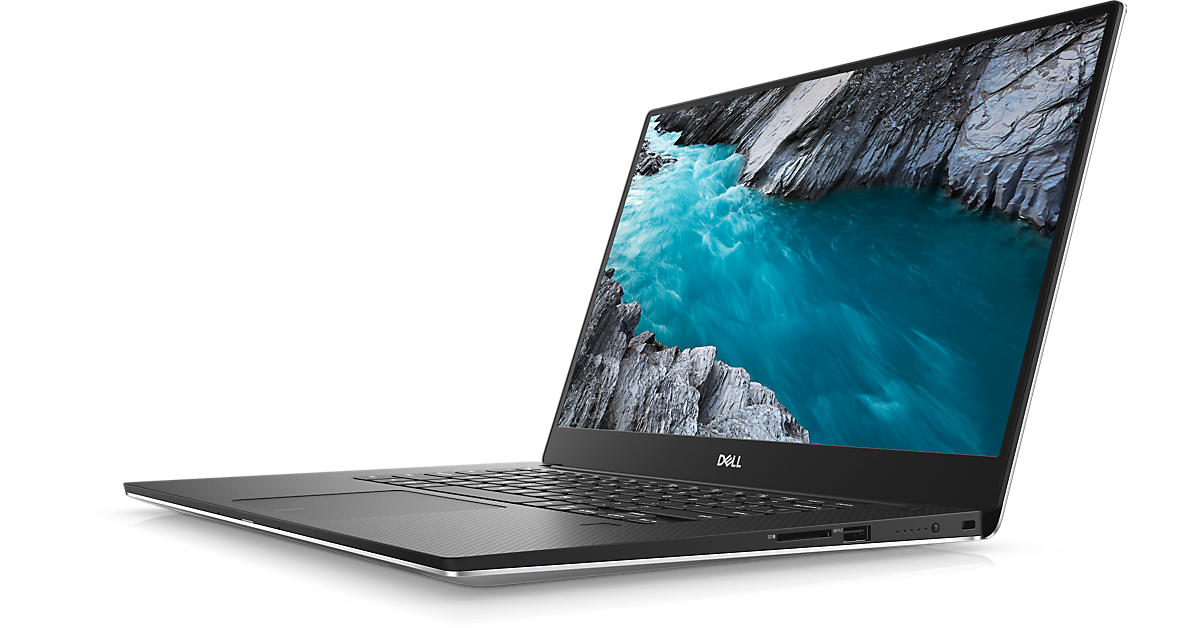 No list would be truly complete without mentioning a laptop model from Dell, one of the leading laptop brands in the world. Dell's high-end XPS laptops are elegantly crafted and come with a myriad of impressive features. This 2-in-1 laptop comes with a 15.6-inch full HD Infinity Edge anti-reflective touch display and can double up as a tablet.
Read more: Facial Recognition for Anti Spoofing Techniques
With excellent features and specs like 512GB SSD memory, 8GB or 16GB RAM, four USB-C ports, and a MicroSD slot, the laptop enables you to accomplish your tasks with utmost ease and convenience. This laptop is also powered by the Intel Core i7 processor, while it delivers up to 10 hours of battery back-up. If you purchased your favorite dell laptop and want to check the warranty then you can do this easily by performing the Dell laptop warranty check or contact the dell customer care.
5. Asus Zenbook Flip 14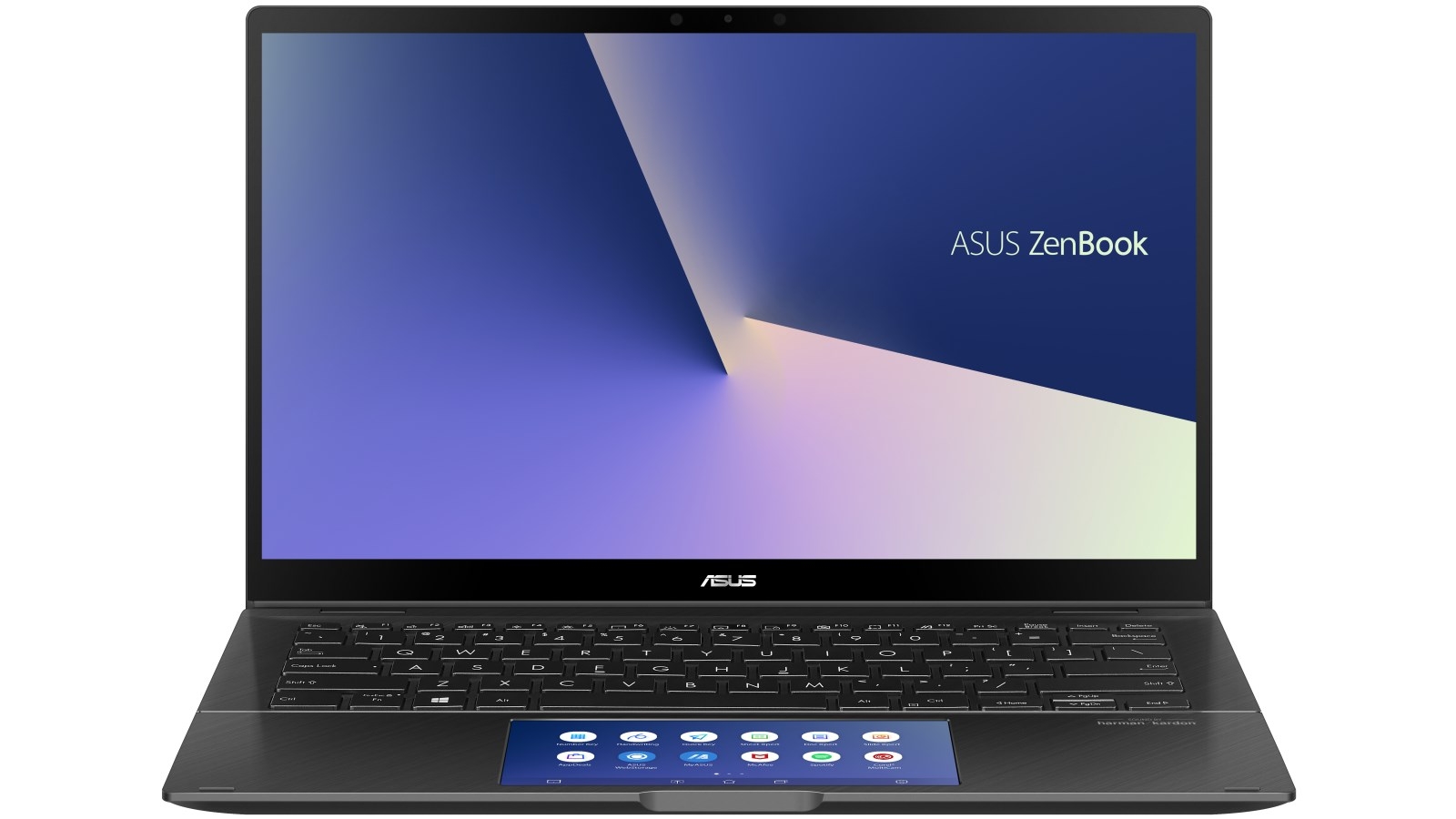 We have another 2-in-1 laptop that makes this list, and this time, the model is offered by Asus. The Zenbook Flip 14 is yet another exquisitely designed laptop, that can be used as a conventional laptop or as a tablet. Powered by the AMD Ryzen 5-3500U processor, and housing an 8GB RAM and Integrated AMD Radeon Vega 8 GPU, you can run compute-intensive programs, or play graphically-intensive games on this laptop.
Furthermore, Zenbook Flip 14 also comes with 512GB SSD storage, and flaunts a 14-inch LED-backlit full HD NanoEdge Touch display, making it one of the best laptops available today.