Recently, Industry 4.0 is one of the most discussed topics. Though the term has been around for many years, in 2020 Industry 4.0 will be more critical than ever. Industry 4.0 is the latest in a series of breakthroughs in the way we use technology, products, and manufacture. It affects all sectors, economics, and industries. So what is Industry 4.0 and the new application of Industry 4.0 in 2020? Let's find out in the following post.
Read more: Why Small Businesses Should Think About Warehousing Facility?
What is Industry 4.0?
Industry 4.0 is the fourth industrial revolution that focuses heavily on interconnectivity, automation, machine learning, and real-time data. This term towards automation and data exchange in manufacturing technologies.
Industry 4.0 includes cyber-physical systems (CPS), the internet of things (IoT), industrial internet of things (IIOT), cloud computing, cognitive computing, and artificial intelligence.
The new application of Industry 4.0 in 2020
1. Smart Home
Smart Home is a concept that gathers IoT applications that can be applied in personal space. A smart home is a modern home where appliances and devices can be automatically controlled remotely by the owner, often via a mobile app.
For example, you can turn on the air conditioner before you go home or you can also unlock the door for friends to temporarily access even when you are not at home. So Smart Home has now become a trendy lifestyle of people in Industry 4.0.
Read more: Why is it important to submit your business in USA business Listing Sites
2. Smart Car
In 2020, Smart Car continues to develop. With Industry 4.0, manufacturers are focusing on improvements towards improving the user experience in the car.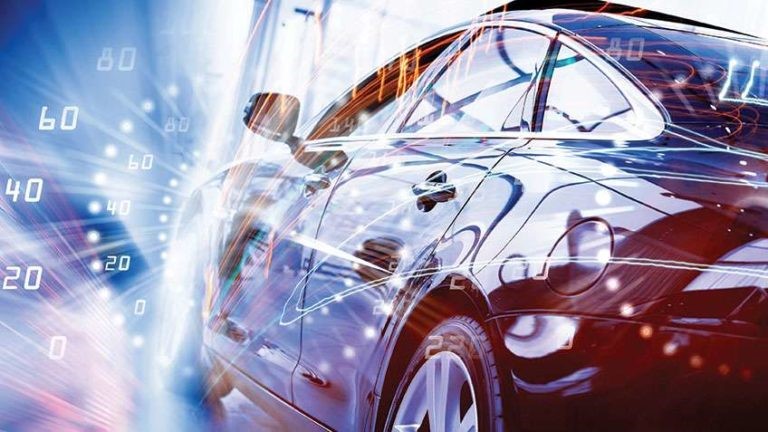 A Smart Car is a vehicle capable of optimizing operations, maintenance as well as the comfort of passengers using the adjustment of parameters along the route and the ability to adjust through an Internet connection.
3. Smart City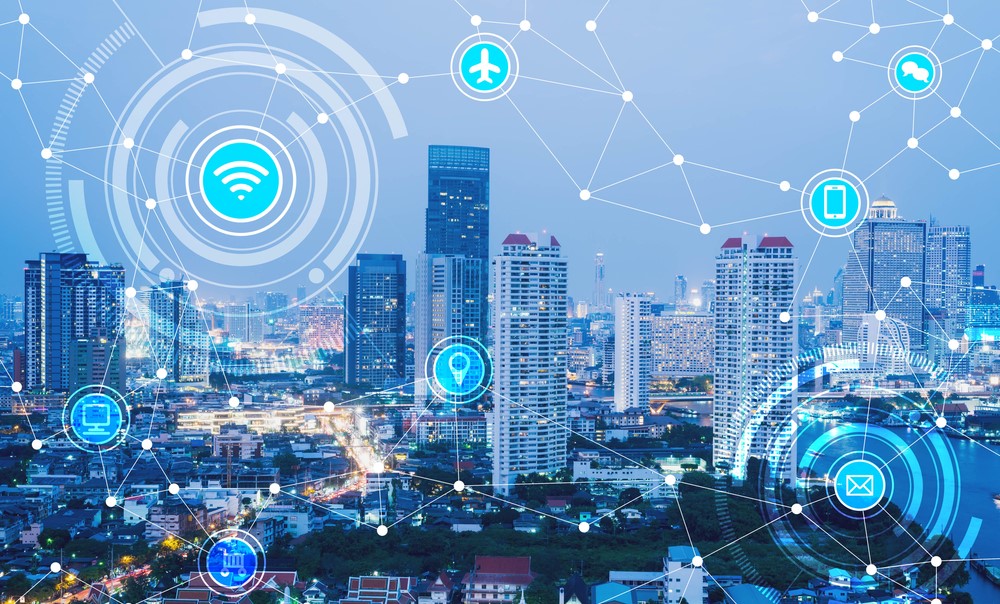 Smart City is another application of Industry 4.0. Smart monitoring, automated transport, smarter energy management systems, water distribution, urban security, and environmental monitoring are all examples of applications for Smart Cities.
In the Smart City model, new technologies allow us to solve problems of resource utilization and energy efficiency improvement, traffic congestion, and lack of power supply, and more. In addition, with Smart City, by installing sensors and using web applications, citizens can find free parking spaces available throughout the city.
4. Smart Agriculture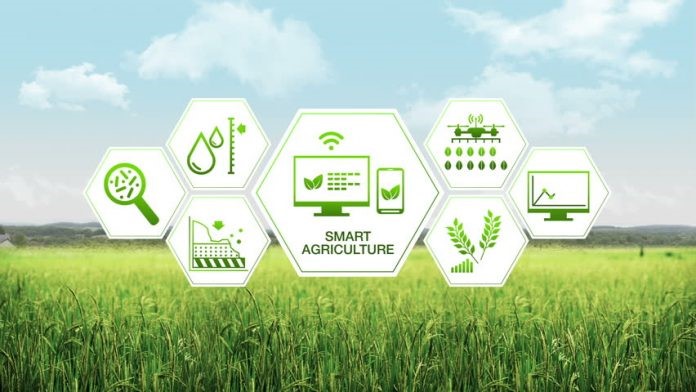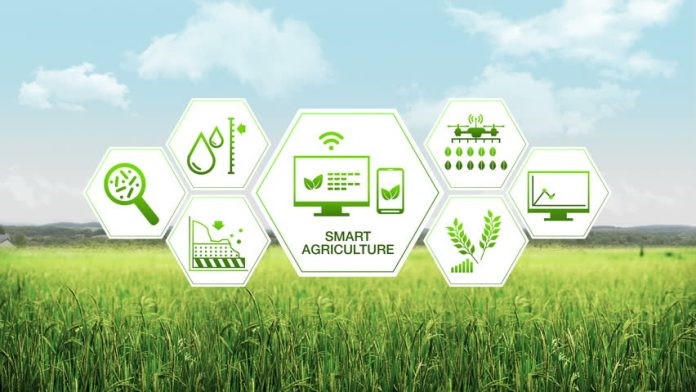 The most important application in smart agriculture is Data Analysis, Visualization, and Systematization Management.
Other popular IoT applications in smart agriculture include:
Sensor-based systems to monitor crops, soil, fields, livestock, or any other important factor affecting production.
Smart agricultural vehicles, drones, automatic robots, and actuators.
Smart greenhouses or hydroponics.
For the livestock sector, farmers can use IoT applications to collect data on the health status of their cattle, learn about disease risks early and help prevent the impact on large numbers of individuals in the herd.
5. Smart Grid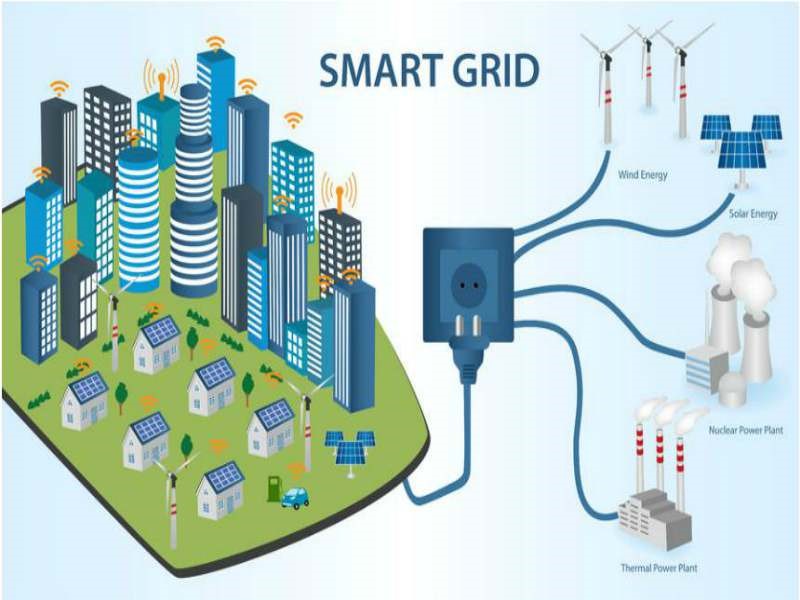 The Smart Grid concept is becoming very popular all over the world.
Smart Grid uses smart meters, smart appliances, renewable energy resources to improve the communication, automation, and connectivity of the various components of the power network.
Moreover, Smart Grid is able to detect power outages faster. When a power outage occurs, Smart Grid technologies will detect and isolate the outages, containing them before they become large-scale blackouts.
6. Smart Retailer
Smart Retail in Industry 4.0 is the use of the IoT(Internet of things) and Big Data Analytics at the retail stores to target and gain more customers. IoT technology provides an opportunity for retailers to connect with customers to enhance the in-store experience.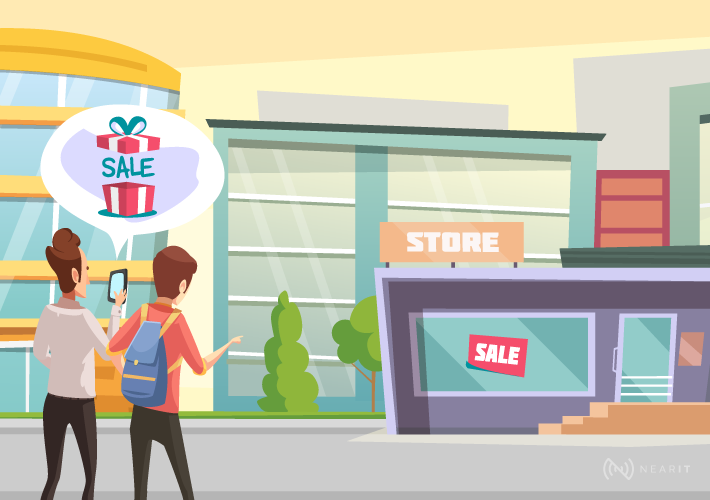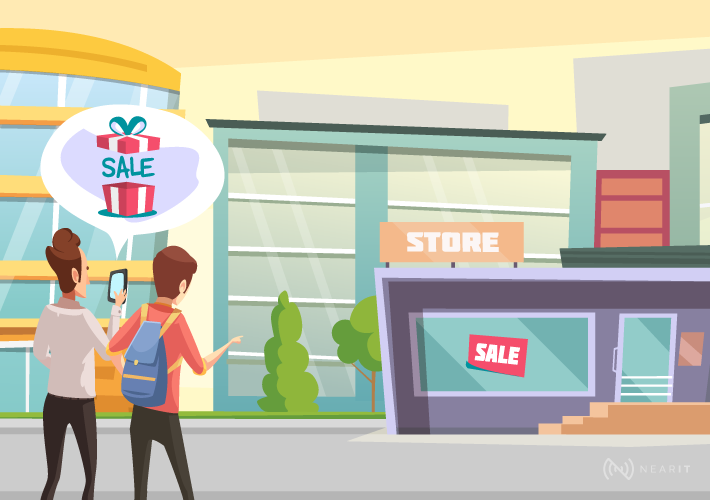 Smartphones will be a way for retailers to stay connected with consumers. Interacting through smartphones and using Bluetooth beacon technology can help retailers better serve consumers.
Through IoT, retailers can also track consumers' routes through an in-store to improve store layout and place premium products in high-traffic areas.
Conclusion
To sum up, we are entering 2020 and new technology is developing constantly. There is no doubt that Industry 4.0 brings many outstanding benefits to all sectors. More and more practical application of Industry 4.0 is presented. Everyone should reflect on how Industry 4.0 affects our daily lives and how it can make us better.