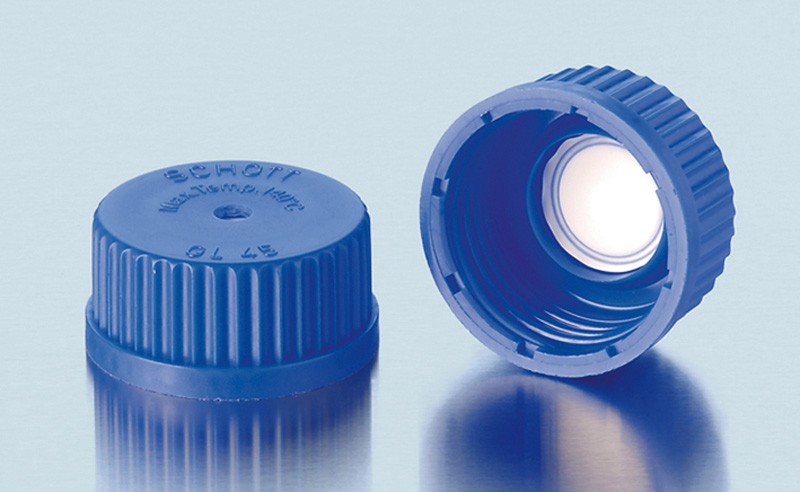 Consumers today want to know that the products they purchase are safe. So, aside from researching the taste and quality of your products, they will also be looking into the tamper-resistant packaging you use. This helps them feel confident that your products haven't been touched after distribution. In other words, protecting your products with these types of packaging is a great way to increase your customer base and profits.
You can quickly and cheaply assure your customers that you care about them is to invest in tamper-evident caps. Many industries should use these, including the following.
Related: 3 Ways Technology is Improving Healthcare
Food and Beverage Companies
These caps are commonly found on packaging for drinks and food products. Here, they are very effective at alerting customers to potential tampering. For instance, picture the ring at the bottom of the cap on a soda bottle. The ring breaks away from the cap when the bottle is opened, which is hard to miss. This serves as a noticeable sign that someone opened the bottle, and you should not consume the soda. You can also find several similar technologies used on food containers and other types of drinks. You should consider using these if you own a food or beverage manufacturing company.
Related: How Technology is Useful in Our Daily Life?
Pharmaceutical Manufacturers
These caps are also popular in the pharmaceutical industry as a way to protect medications. This is a similar concept to the ones found in the food and beverage industry. You can find these on vitamins bottles and over-the-counter medications. In addition, they are prevalent on liquid medications. If you manufacture a pharmaceutical product, you should consider using this type of packaging.
If you're in one of these industries, you should look at your packaging options for these caps. They come in various sizes and colors, so you shouldn't have a problem finding one for your bottles. Remember, this is one of the cheapest ways to boost your sales quickly.